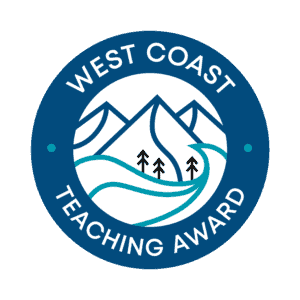 The Faculty of Pharmaceutical Sciences at the University of British Columbia (UBC) is pleased to announce that assistant professor of teaching Larry Leung is the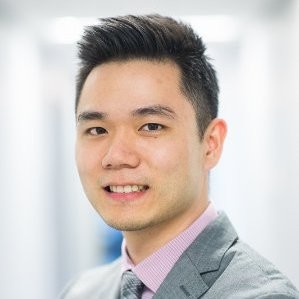 recipient of the British Columbia Teaching and Learning Council's West Coast Teaching Excellence Awards.
Larry has been honoured with this award for his significant contributions to teaching and learning in pharmacy education. As a non-Indigenous educator, Larry has had the privilege of collaborating with Indigenous partners and communities across British Columbia in decolonization and Indigenization efforts in the Entry-to-Practice Doctor of Pharmacy program. This includes the co-creation of an elective focused on Indigenous community-based learning and a mandatory course in Indigenous health and cultural safety. His commitment to reciprocity with Indigenous partners has also led to the development and delivery of specific projects to support community priorities towards self-governance.
Larry also serves as course coordinator of a first-year seminars course to support student understanding of the role of the pharmacist across different practice settings and also teaches therapeutic topics in neurology such as insomnia, Parkinson's Disease, and dementia. In addition, he co-leads interprofessional education and has created patient-led activities and case-based learning opportunities with other health programs.
In the classroom setting, Larry strives for an inclusive learning environment by encouraging intersectional conversations, utilizing diverse media options to cater to different learning styles, and facilitating open study sessions to support student learners. Learn more about Larry Leung.
-30-