About
The Council consists of a community of leaders from British Columbia's public post-secondary education system with a mission to provide local, provincial and national leadership on issues, challenges and directions around teaching, learning technologies, scholarly practice, student learning, and related topics to facilitate the enhancement of high quality teaching and learning cultures across the BC system.
The seven purposes of the Council are to:
Create a provincial environment where emerging and challenging teaching, learning and technology issues can be candidly discussed, directions planned out and possible solutions presented to institutions for consideration.
Fulfill an advocacy role, seeking to inform and persuade educational leaders for the development and sustainability of quality post-secondary education teaching, student learning, and learning technologies in the B.C. education system.
Raise awareness and share knowledge around teaching and learning with individuals in decision-making and leadership positions across the whole education system.
Facilitate communication and collaboration among members for purposes of advancing collective understandings, inter-institutional efficiencies and sharing services.
Collaborate with other BCTLC affiliates and counterparts in the B.C. post-secondary system as necessary and appropriate.
Build partnerships with external groups and institutions for the betterment of our provincial post-secondary education system and where possible, that of other provinces and nations.
Have representation and/or ability to provide updates/reports to provincial committees and to decision-making bodies (The Research Universities Council of British Columbia – RUCBC, British Columbia Association of Institutes and Universities – BCAIU, BC Colleges, Ministry of Advanced Education).
We are extremely pleased to have a close partnership with BCcampus. This unique relationship further strengthens the contributions our organizations can make for British Columbia educators and students.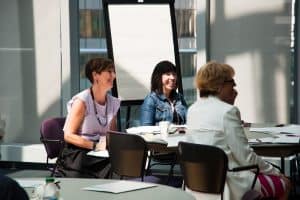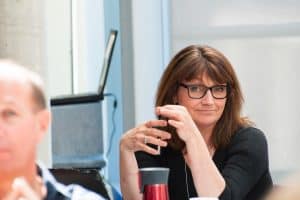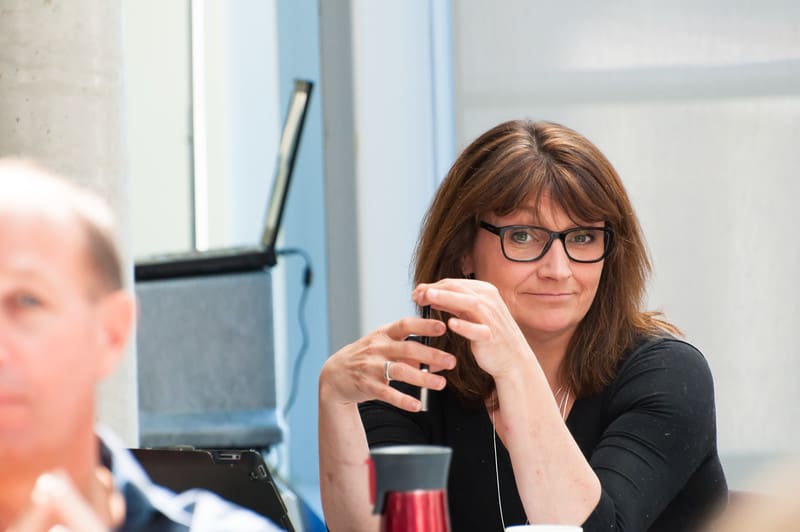 A message from Mary Burgess, Executive Director, BCcampus:
BCcampus is pleased to partner with the BCTLC and provide support for its operations through financial, logistical, technical and planning contributions. In addition, BCcampus is a voting member of the BCTLC. The BCTLC and BCcampus share a powerful common goal: fostering impactful learning in BC post-secondary institutions. We believe this can be done through inter-institutional sharing (resources, people, ideas, time, experience, etc.), and participation in a strategic provincial professional learning framework of opportunities for faculty, leaders, educational developers, and other staff in the sector.