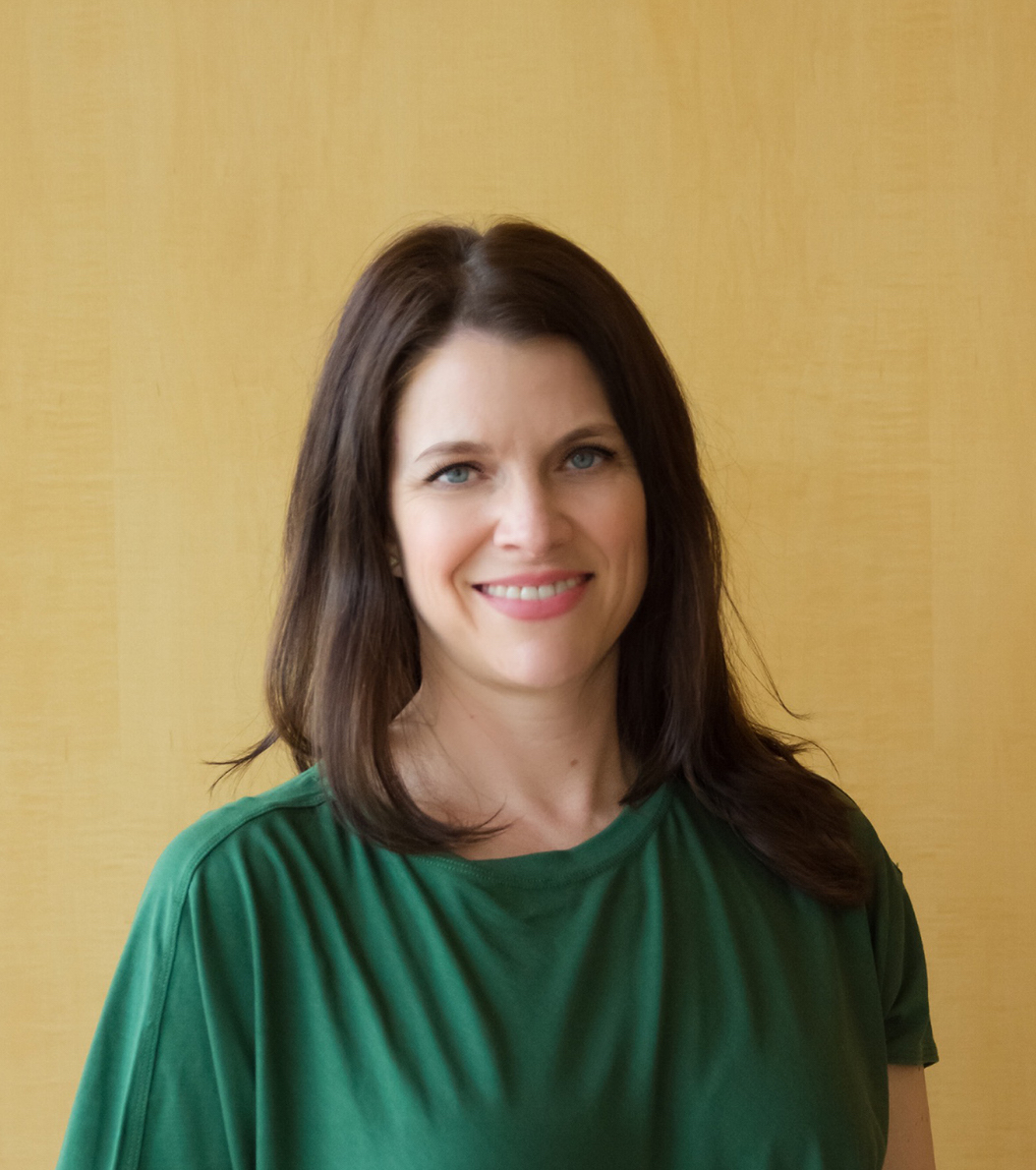 Melanie Myers | Co-Chair
Program Director, Center for Teaching, Learning and Innovation
Justice Institute of British Columbia
"To me, BCTLC is about connection, collaboration and support. We share our knowledge and passion for teaching and learning to advocate for and bring new ideas and inclusive teaching and learning practices to our institutions."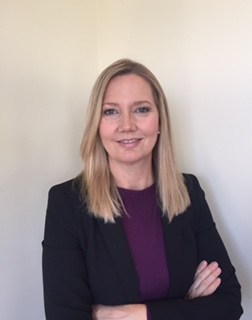 Dr. Laura McKay | Co-Chair
Director Curriculum & Instruction Division, Centre for Educational Excellence 
Simon Fraser University  
Past Chairs:
Co-Chair: Catharine Dishke Hondzel
Director, Centre for Excellence in Learning and Teaching
Thompson Rivers University
250-377-6012 | cdishke@tru.ca
Co-Chair: Sophia Palahicky
Associate Director of the Centre for Teaching and Educational Technologies
Royal Roads University
250-391-2600 ext. 4766 | Sophia.Palahicky@RoyalRoads.ca
Past Chair: Laura MacKay
Director, Centre for Teaching Excellence
Capilano University
604-986-1911 ext 2476 | lmackay@capilanou.ca
Past Chair: Grant Gregson
Coordinator, Teaching and Learning Centre
Emily Carr University of Art + Design
604-630-4554 | ggregson@ecuad.ca
Full descriptions of Executive Duties and Responsibilities:
Chair or Co-Chairs (1 year non-renewable term)
Undertakes the primary leadership role in the Council's Executive.
Responsible for the front-line communication with all members and for the BCTLC.
Serves as the primary point of contact for all requests, front-face of the Executive and Council and main decision-maker when not able to have input of the Officers of the Executive.
Sets meeting dates, creates agendas and sends out materials for all meetings of both the Executive and Full Council.
Oversees the activity and content of the BCTLC website.
Ensures the BCTLC Constitution is current and interpreted appropriately.
Oversees all the Action Groups and their activity including reporting out and connecting with members.
Past-Chair (1 year non-renewable term)
Chairs the Nominating Committee including recruiting Council members to be on the committee.
Coordinates activity around presenting a slate of nominees, undertaking an election if necessary and oversees the elections of incoming members
Works with nominees to ensure they are aware of role and duties, as well as the Constitution's components.
Leads an Action Group, prepares summaries and updates on activity and engages in a leadership role in any other initiatives.
Prepares appropriate documentation of activity to share with incoming Past-Chair(s) for succession planning purposes.
Chair-Elect (1 year non-renewable term)
Takes minutes of all meetings (Executive, Fall and Spring Council, plus any other online or face-to-face meetings) and posts on the website.
Organizes all communications with the Officers of the Executive and for the full membership.
Works closely with the Community Liaison Member to ensure there is a current list of all Council members with contact information and roles.
Leads an Action Group and takes a leadership role in any other initiatives.
Fulfils the Chair's (Co-Chairs') duties should they be either unable to attend or absent.
Prepares appropriate documentation of activity to share with the incoming Chair-Elect for succession planning purposes.
Member-at-Large (2 year non-renewable term)
Takes on a leadership role in working on an Action Group or other initiatives.
Reports on activities, prepares a summary and updates, engages with members and supports the work of the other Council members.
Could also assist other Officers of the Executive in their duties and activities to provide additional support.
BCTLC Community Liaison (ongoing term filled by appropriate Professional Learning BCcampus member)
Acts as a conduit between the BCTLC Executive and BCcampus around all activity BCTLC is proposing.
Acts as a liaison between BCTLC and other organizations (e.g., ETUG, BCTLN, Just ID Group) via the Chair(s).
Responsible for ensuring the BCTLC Membership is current in multiple areas.
Ensures that all files and documentation are managed, stored and accessed appropriately and in line with style guides and guidelines.
Works with BCcampus to assist with technology to bring people in from afar for meetings and activities.
Responsible for portions of the website that relate to these duties, but also other areas/pages as needed.